2021Kone Global Marketing Conference
2021-03-30
2021Kone Global Marketing Conference


KONE Group has gone through 110 years, after more than a century of development, it is still innovating.
KONE has gone all the way, looking back on inheritance, being grateful for the present, and defining the future.
The years change, the original intention remains unchanged, and the future is unlimited.
On January 6, the 2021 KONE Elevator Annual Sales Conference was grandly held in Sanya, Hainan.
Click to watch the video of the annual meeting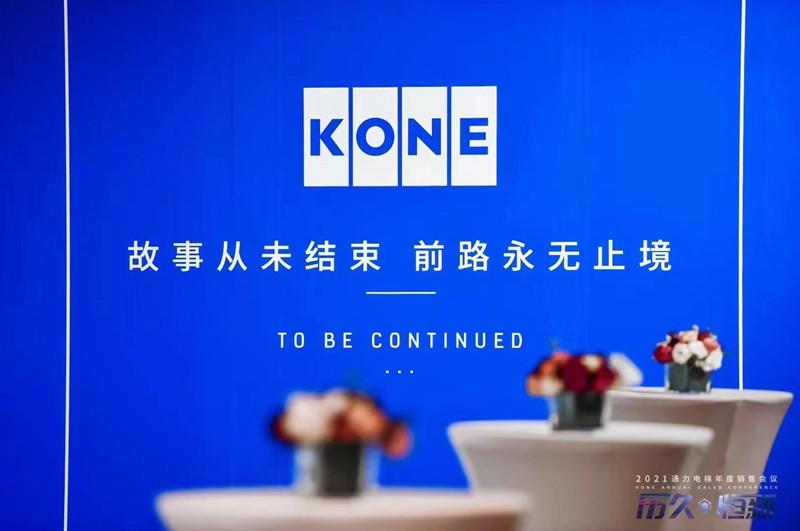 More than 500 people from the management leaders of KONE Group, KONE Greater China, KONE China, as well as sales elites and partners of various front-line branches attended the meeting to review the history of KONE Elevator for more than 100 years, and count the achievements and achievements in 2020. Strategic results, and look forward to new opportunities for future development together.


2020 is an extraordinary year, and this hard-won gathering is even more precious.
William B. Johnson, Executive Vice President of KONE Group and President of KONE Greater China, delivered an enthusiastic opening speech.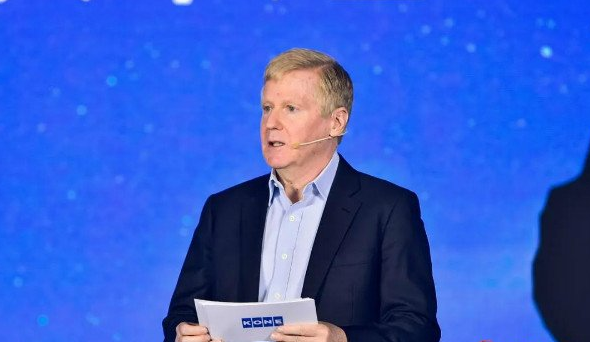 In his speech, President Jiang Wei mentioned that the new crown epidemic in 2020 has brought challenges to all walks of life, and we have worked hard to overcome challenges and turn them into opportunities. At the same time, I expressed my gratitude to all our partners: "I feel very proud of being in the elevator industry, and I feel that we are very lucky. KONE has passed its 110th anniversary, not only because we have always maintained our original intentions, but also because we have everyone who walks with us on the road. ."